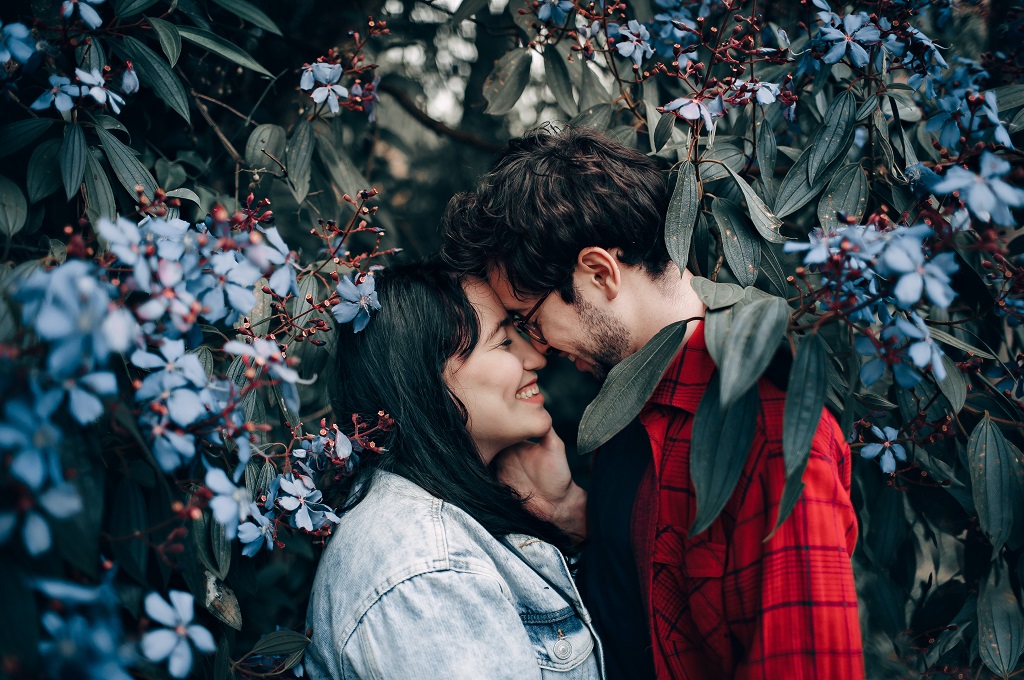 Online dating has become a popular way for people to meet potential partners. Unfortunately, it has also become a breeding ground for scammers looking to take advantage of unsuspecting individuals. Dating.com scam is no exception. While the platform has measures in place to detect and remove scam accounts, it is still important for users to remain vigilant and take steps to protect themselves. In this article, we will discuss how to avoid Dating.com scams and protect your online dating experience.
What is Dating.com?
Dating.com is an online dating platform that connects people from all over the world. The website was launched in 1993 and has since grown to become one of the largest and most popular dating sites on the internet. With over 35 million members, Dating.com allows users to search for potential partners based on various criteria such as location, age, interests, and more.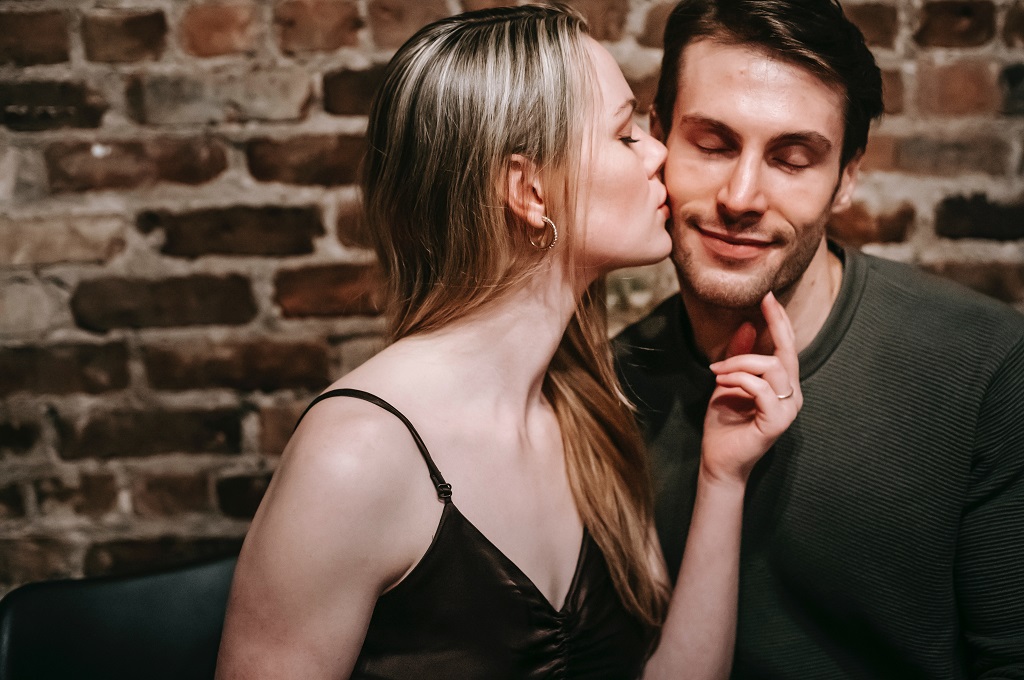 How do scams on Dating.com work?
Dating.com scams typically involve fake profiles created by scammers. These profiles are designed to look like genuine users and often include attractive photos and personal information. The scammers will then use these profiles to initiate contact with other users on the site. Once contact has been established, the scammer will often try to build trust and form an emotional connection with the victim. They may send messages, emails, or even chat on the phone or video chat to create the illusion of a real relationship.
After gaining the victims trust, the scammer will then ask for money. This can take many forms, such as asking for financial help due to an emergency or claiming to need money for travel expenses to meet in person. In some cases, the scammer may even ask for personal information such as bank account or credit card details.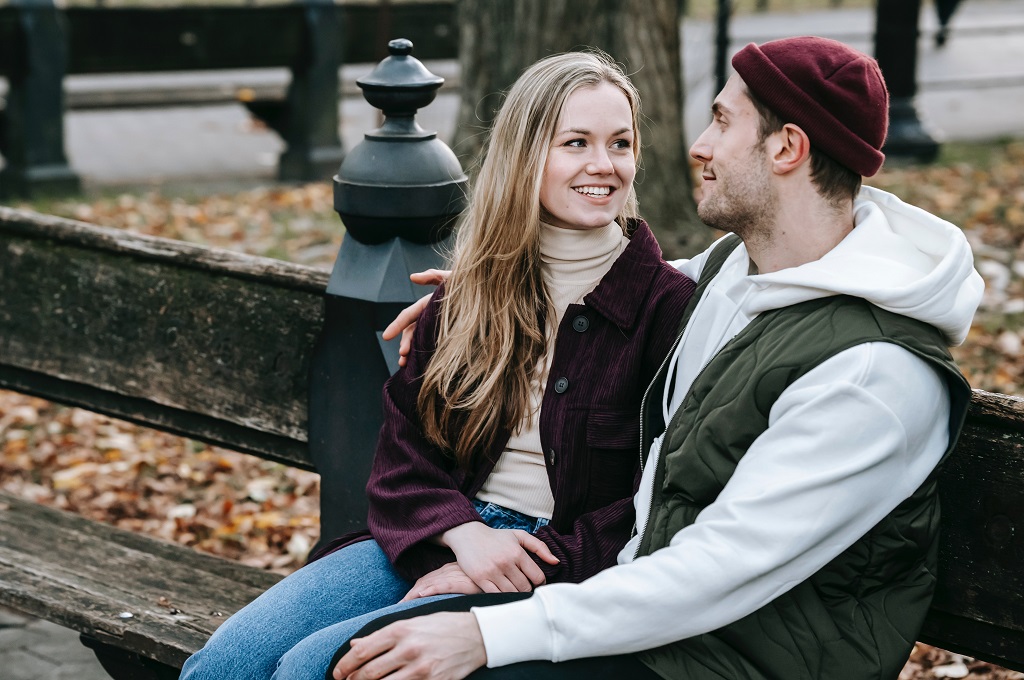 How to avoid Dating.com scams
1. Trust your instincts
One of the most important things you can do to protect yourself from Dating.com scams is to trust your instincts. If something seems too good to be true, it probably If you feel uneasy about someone you are communicating with, it is best to end the conversation and move on.
2. Use caution when sharing personal information
It is important to be cautious when sharing personal information on Dating.com. Avoid giving out your full name, address, phone number, or other sensitive information until you feel comfortable with the other person. Never share your bank account or credit card details with anyone on the site.
3. Beware of fake profiles
Scammers often use fake profiles to lure in unsuspecting victims. Look out for profiles with suspicious or generic-sounding usernames, incomplete or poorly written profiles, and photos that look too good to be true. Use reverse image search tools to verify the authenticity of the photos used in the profile.
4. Do your research
Before getting too involved with someone on Dating.com, take the time to do some research. Look up their name and any other information they have provided to see if it matches up. Check social media profiles to see if they have a consistent online presence. If something seems off, it is best to err on the side of caution and move on.
5. Avoid sending money
One of the biggest red flags on Dating.com is when someone asks for money. Never send money to someone you have met on the site, no matter how convincing their story may be. If someone does ask for money, report them to Dating.com immediately.
RELATED ARTICLE: 10 Tips for Online Dating After 40
6. Use Dating.com scam security features
Dating.com has several security features in place to help protect users from scams. These include photo verification, video verification, and a scam reporting system. Take advantage of these features to help ensure that you are communicating with genuine users.
7. Take things slow
Scammers often try to rush things and create a sense of urgency in order to get victims to act quickly. Take things slow and don't let anyone pressure you into doing